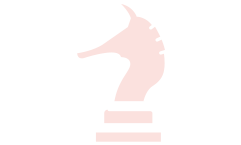 1.7 Organisational Skills & Competency Development
What. To provide the correct organisational structure and ensure that this is fully deployed, understood or monitored.

Why. To ensure that skill levels are covered in all areas and aligned to ensure no gaps in responsibility with the ultimate goal of fulfilling the organisations requirements.
Improvement Modules
in 1.7 Organisational Skills & Competency Development