ASC Associates UK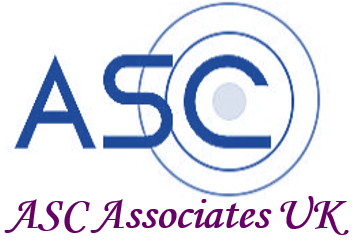 Enabling Operational Excellence
ASC Associates UK (ASCA) provides business and supply chain transformation consulting services to small, medium and large enterprises across multiple industrial sectors –aerospace, defence, transportation, oil & gas, and automotive sectors.
Working closely with clients, we develop strong relationships that enable us to deliver world class consulting whilst transferring our knowledge and skills to client organisations.
Support for Your NMCL Lean Journey
ASC Associates UK will support your NMCL lean journey towards assured, enhanced quality and zero waste by:
Enhancing your organisation's capability to identify focus areas for improvement, set improvement targets and identify the appropriate improvement techniques to use
Enabling your organisation to develop a base culture of improvement in all areas of the business
Enhancing your organisation's understanding of the use of standard work and enabling its use to support continuous improvement activities
Facilitating an in-depth knowledge of lean manufacturing techniques and how to identify and manage the 7 Wastes
Upskilling your key personnel in developing and deploying Visual Management Systems (VMS)
Enhancing your organisation's capability to map the current and future state manufacturing process and information flows processes to deliver your strategic business objectives
Enhancing your organisation's capability in deploying the tools for reducing changeover times and manufacturing lead times
Focus on Benefit Realisation
ASC Associates UK has an impressive track record of delivering real benefits and lasting change through working closely with employees and clients at all levels. This will be our focus in supporting your NMCL programme to ensure a lasting change for all your stakeholders.