Upcoming events
SC21 July 2018 Achieving Supply Chain Excellence Event – Farnborough Air Show, Farnborough

Date: Thursday 19 July 2018
The deadline to send a submission to be presented at the July 2018 ASCE event is 15th June 2018.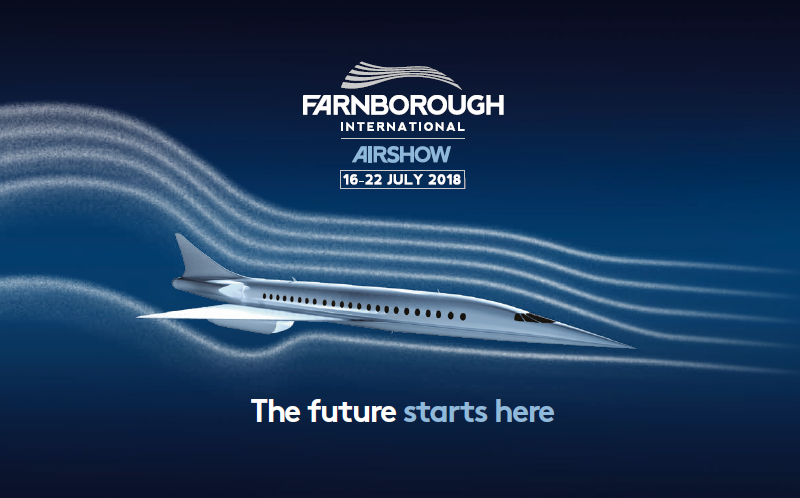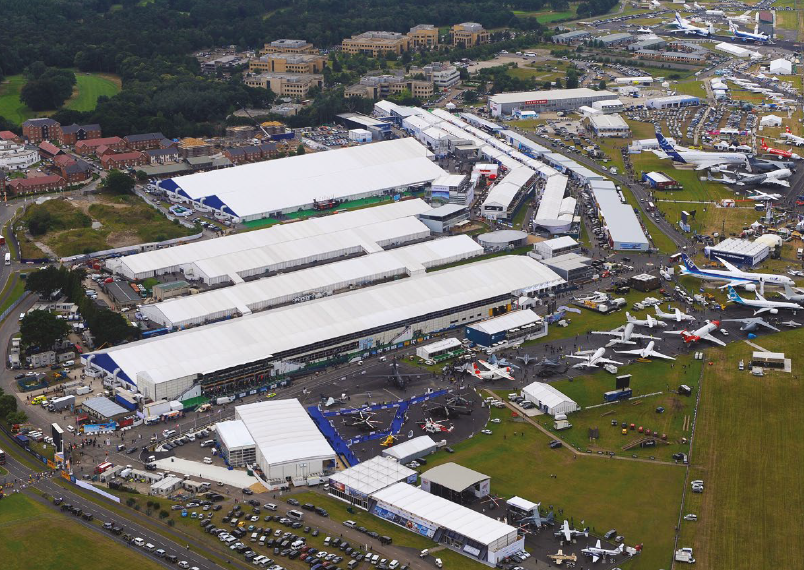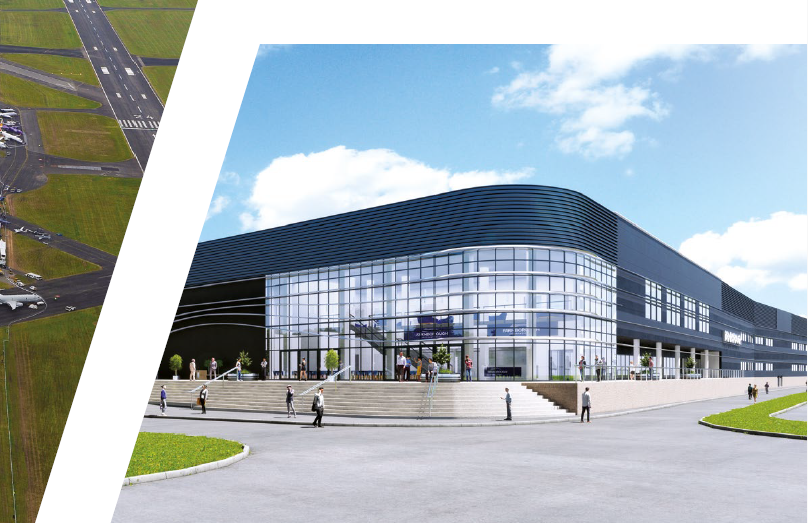 All awards need to be presented at a SC21 Achieving Supply Chain Excellence Event, however we recognise that some participants may wish to also celebrate their achievements through an on-site ceremony.
If you are planning to do so, please contact the SC21 Project Office in advance and we will do our best to support. Please note that our availability is limited by the number of requests received. 
ADS SC21 "ACHIEVING SUPPLY CHAIN EXCELLENCE"  LAST EVENTS
Date: Tuesday and Wednesday 30-31 January 2018
Venue: Titanic Centre, Belfast
Agenda: Click here  to read the agenda
Main Presentation: Click here  to see the main presentation
Breakout session presentation
Photographs: Click here to see the photos of the event
Press release: Click here to read the press release
BBC Five Live radio cast: Click here to listen to it at 17:50 (BBC iPlayer login required).
How would you rate your experience? Please participate to our Survey to leave your feedback about the January 2018 event.