Upcoming events
SC21 January 2018 Achieving Supply Chain Excellence Event – Titanic Centre, Belfast

Date: 30-31 January 2018
Click here to book your presence at the event (FREE-of-charge!)
Submissions shall be sent to the mail box of Marika De Rosa marika.derosa@adsgroup.org.uk by 5 January 2018, any submissions received after this date cannot be included in the January event. – Please be aware that the frequency of the event is now bi-annual.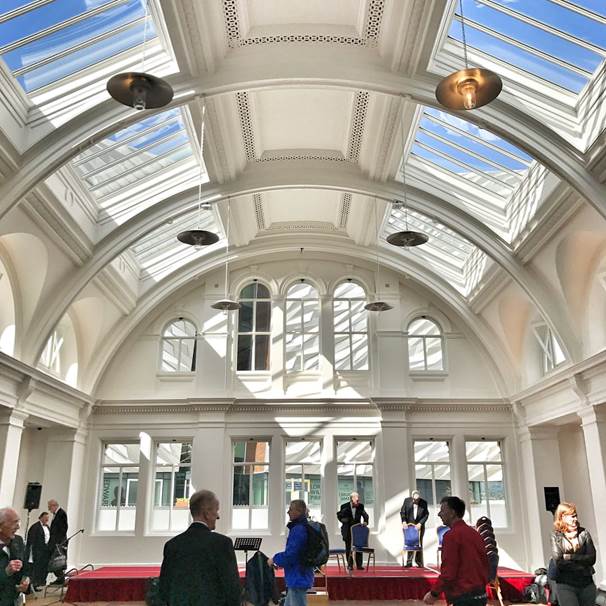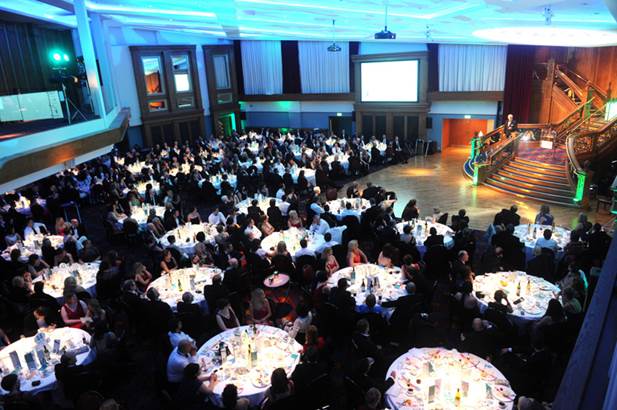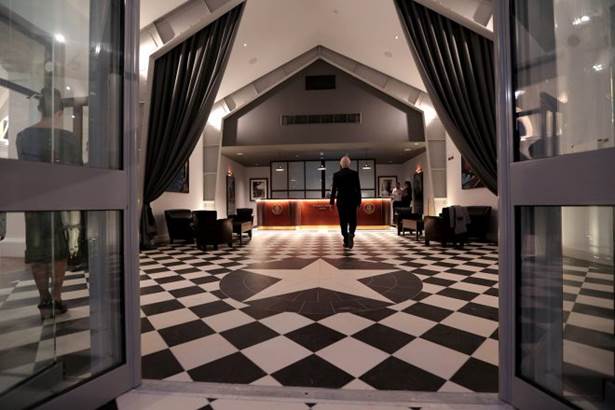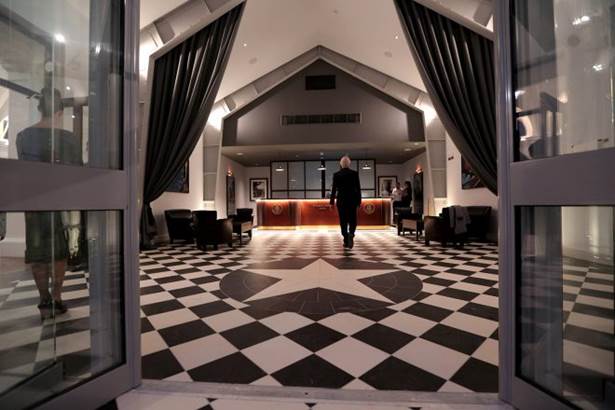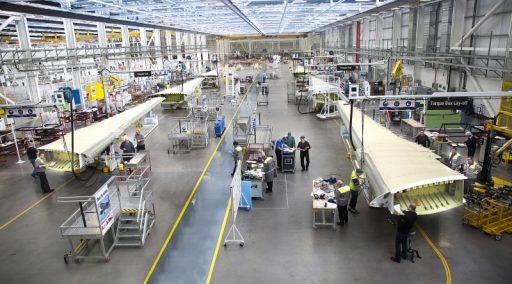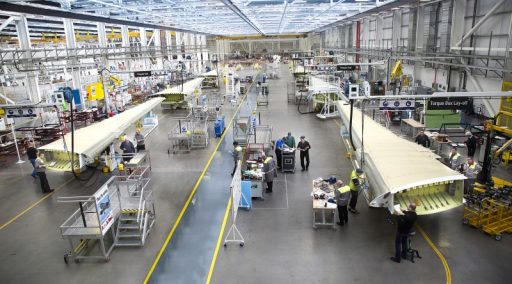 SC21 TASK FORCE LAST EVENTS