Over its lifetime, the programme has had over 850 active participating companies signed up to the principles of SC21, and engaged in a continuous performance improvement journey. Participants range from SMEs to primes.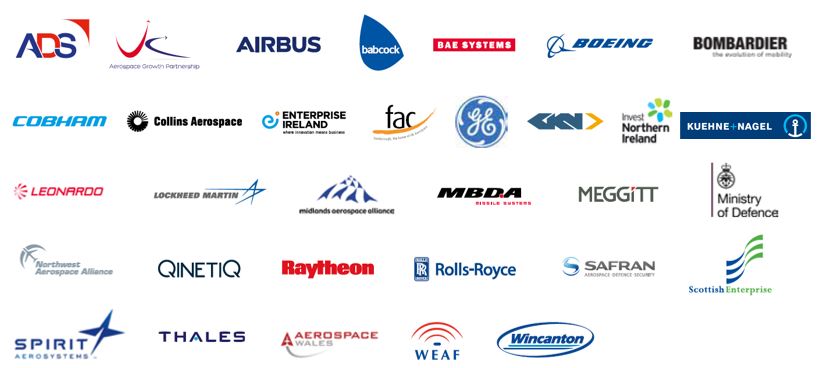 To view the current SC21 participants view the map below (updated quarterly).
Please find the list of all the suppliers participating to the programme on the National Status Register (NSR) clicking the button below.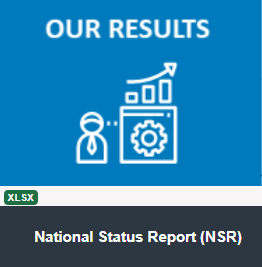 Read more about all the SC21 Gold Awards' Success Stories, clicking the button below.