SC21 is a voluntary programme and becoming a participant is free. The programme follows a simple 4 step framework, culminating in the achievement of industry-recognised performance standard awards.
BENEFITS OF PARTICIPATING
Participating in the SC21 programme delivers recognised benefits across your business:
Productivity
Relationships

Improved delivery performance (OTIF)
Lead time reduction
Better cash flow
Reduced inventory
Labour and set-up time reduction
Greater focus on "fit for purpose" equipment
Consistent forecasting
Increased return on capital employed
Reduced number of overdue/backlog orders
Accurate planned vs. actual labour cost
Floor space utilisation

Cross-company team working
Better contract management
Long-term planning between customers and suppliers
Communication before and during the manufacturing process
Less customer complaints

Quality
Stakeholder Benefits

Quality cost reduction
Reduced cost of scrap and rework
Reduced dispatch cost (re-delivery)

Sharing resources
Industry training and development for employees
UK focus on improvement and competitiveness
SME support and communication
Cross-fertilisation between Customers, Suppliers and key stakeholders
Sustainability / sustainable procurement
SUCCESS STORIES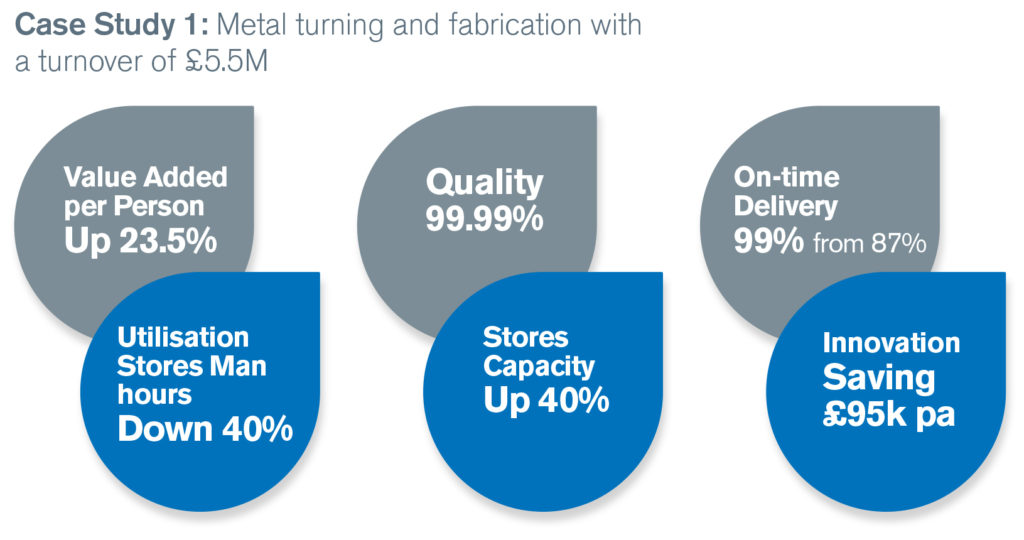 Find out how other companies have benefitted from the SC21 process here.
REGISTER TO SIGN UP
To register to the SC21 scheme, please complete the ONLINE SIGN UP FORM 
If you are not able to access this please download this PDF document, complete it and send it to sc21@adsgroup.org.uk with the subject line "SC21 Manual Registration as Participant". Please note that the manual registration will take longer than the online registration to be approved.
IMPORTANT: Membership to SC21, an ADS governed programme for UK industry, requires commitment at CEO or equivalent level within your organisation.